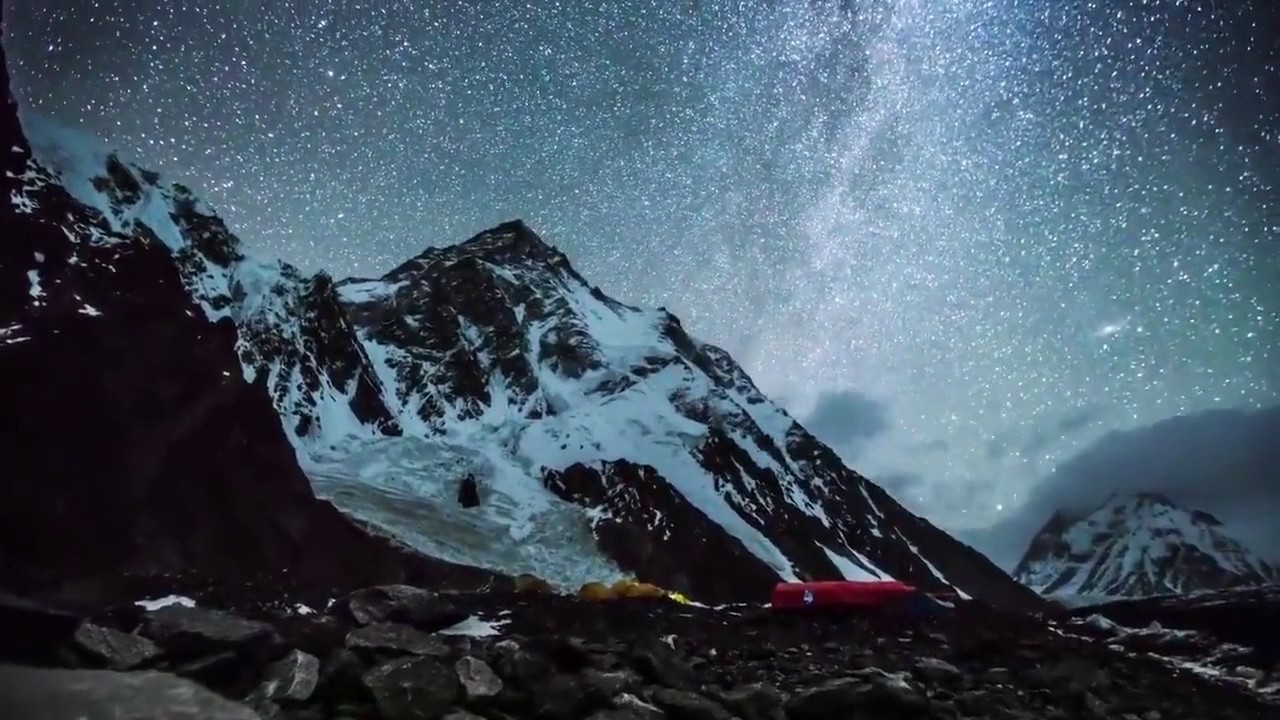 WE'VE BEEN PROVIDING DECOR SOLUTIONS FOR EVENTS SINCE 1995 NOW, TRUST US TO HELP KEEP YOUR FAMILY, FRIENDS AND GUESTS SAFE, AS WELL
As vaccines take hold, Weddings, Mitzvahs, Birthdays, Anniversarries and other life cycle events will re-emerge, Small at first; in homes, hotels or similar venues. The safety of your family friends and guests should be your top concern. Our event rental program of air and surface disinfection will give you the confidence to produce a memorable and joyous celebration for all the right reasons. Our line of event rental air purifiers deploy advanced technology that radiates on the collection side of the medical grade HEPA filter. The UVC light is continuously shining on the collected organisms with providing a high efficiiency of kill and deactivation by breaking apart virus DNA. Our line of portable germicidal light canon addresses surface disinfection by deploying a broad spectrum of Ultra High Intensity Pulsed Xenon UVC light, a proven non-chemical germicidal treatment thst inactivates and eliminates up to 99.9% of the bacteria, viruses and fungi in a space. Lab test results and shite paper stidies from leading experts are conclusive proof that specific wavelengths of light destroy the virus DNA. We look forward to working with you to plan and produce the safest environment for your event.
Air Disinfection Units cover up to approximately 1500 sq. ft. at a ceiling height of 8' to 10' .
Light Disinfection covers 100 sq. ft. per 15 minute application dose - chemical free no residue .
Our team will deploy rental equipment and begin disinfection in advance of your event. Rental air cleansing machines will operate continuously for the duration of your event. Additional compliance services may include: Daily light disinfection for multiday events. Before and after lab testing Distance markers, branded face masks Hand sanitizer stations and signage Temperature scanning Touchless waste containers.
The 2 air disinfection units pictured are enhanced with optional towers that support decorative pieces including round or square columns, branding or pictures. These towers can be illuminated and branded to share your message.
BRAND YOUR EVENT WITH LARGE BACKDROPS! 8X8, 8X10, 8X12 and LARGER!
Fill large spaces in a cost effective fashion! Our custom Step and Repeat, Mega-Banners and and Backwalls are reasonable priced, fill large open spaces and have the added benefit of baffling sound for a better musicasl experience. Call or text us today at 847-507-9474 for more information.
Offering custom staging, COVID 19 compliant response, Decor Elements, Lighting and Furniture
Offering custom floor covers, lighted accents, ceiling to floor graphics and more.
Custom event decor including COVID 19 compliant response elements, Centerpieces, Signage, Lighted Accents and More
"Thank you again for making Mara's Bat Mitzvah Over the Top. 'Centerpiece Productions' name doesn't give your company justice as you are the complete package. From the 'Back Stage Pass' place card, the Marquee, Walk of Stars to the Life Size Pictures of Mara - everything was unbelievable. We look forward to working with you when it's Landon's turn for his Bar Mitzvah.

"Just Awesome! Just started looking at pictures. Room was absolutely amazing! I will get you the higher res images for your file. Please do not hesitate to give our name as a referral!

— Mickael Gluck - V.P. of Marketing - ALERA GROUP